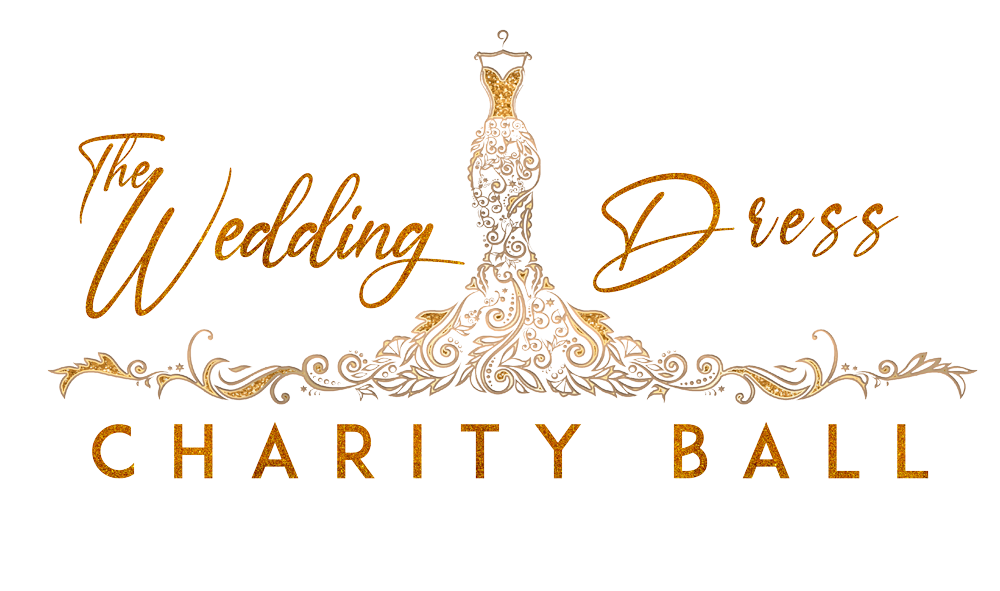 The big party where you get to wear your Wedding dress all over again...
Ever dreamed of wearing your wedding dress again?
Well, now you can...
Unpack your Wedding dresses, slip on your tiara and dazzle at our spectacular charity night at an amazing venue in Monmouthshire (to be announced shortly)
The Wedding Dress Charity Ball returns, five years after the inaugral event, which raised funds for Velindre Cancer care and St David's Hospice Care.

Wedding Dresses at the ready...
If you long to re-live your special day, then the Wedding Dress Charity Ball is the perfect excuse to take out your dress and sparkling tiara.
It provides an opportunity for those who have treasured their breathtaking gown to show them off once more. and also raise money for a great cause too.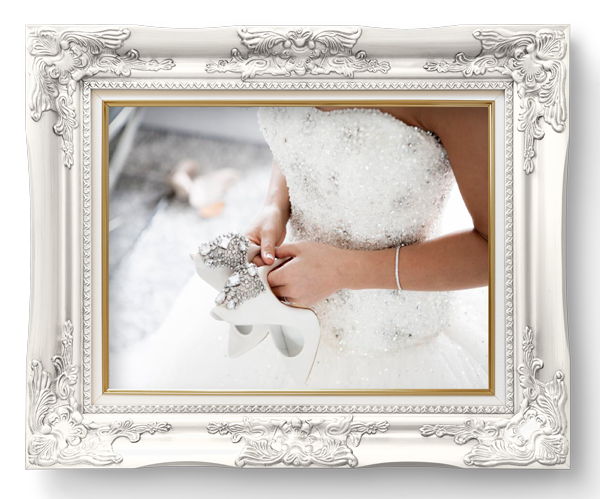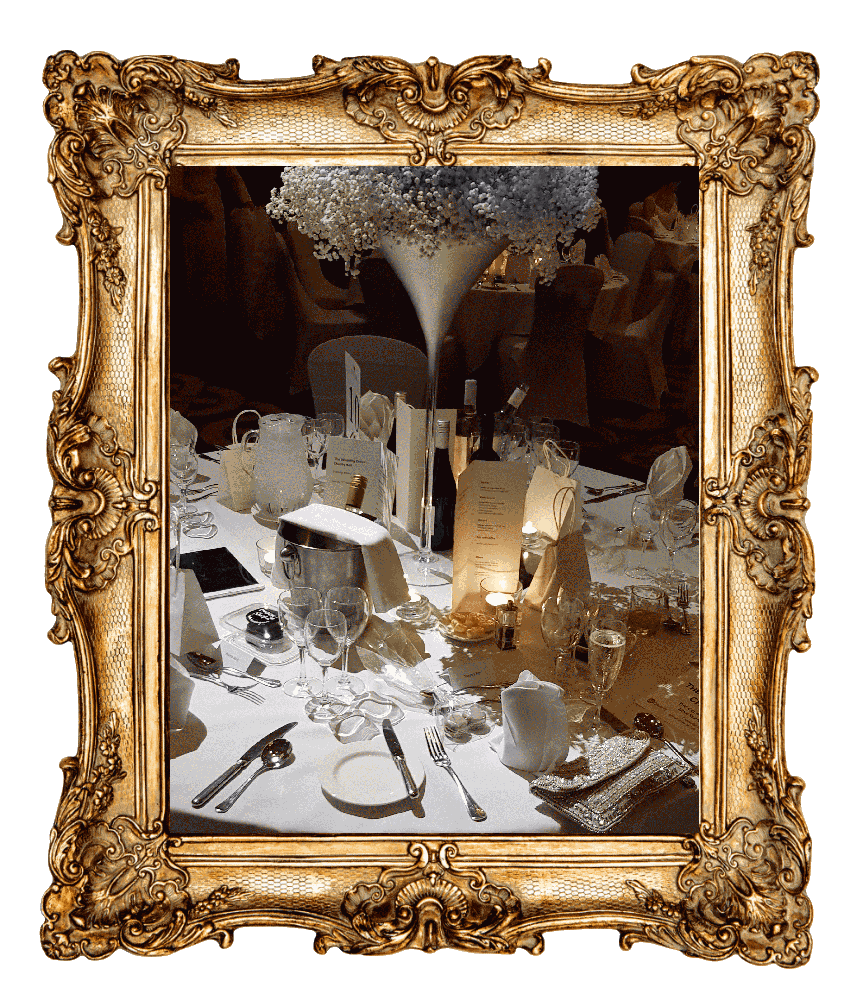 You don't even need to have been a bride or even married to join in the fun.
Be a bridesmaid, be the mother of the bride or just put on a hat or a fascinator and be a guest.
For the men just get out a black tie or a swanky suit and come along too.
Or just wear that amazing party dress that you've got stored away in the wardrobe.
It's open to everyone.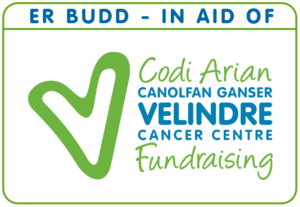 Money raised will go to the Velindre Radiotherapy 'Satellite' centre at Nevill Hall Hospital
Velindre is recognised as The Hospital Of Hope, and this is made possible because of the fantastic and committed support of their donors and fundraisers.
Your fundraising efforts and donations help them continue to be the leading provider of radiotherapy and other specialised anti-cancer treatments in Wales.
It allows the charity to fund projects which improve the experience and outcomes of patients receiving care and support here.
With your support, Velindre is able to offer better quality of care through complex treatment pathways, earlier access to cutting edge treatments, research into new treatments, purchase specialist equipment, fund invaluable support services and resources along with ensuring their staff have access to the most up to date training and techniques available.